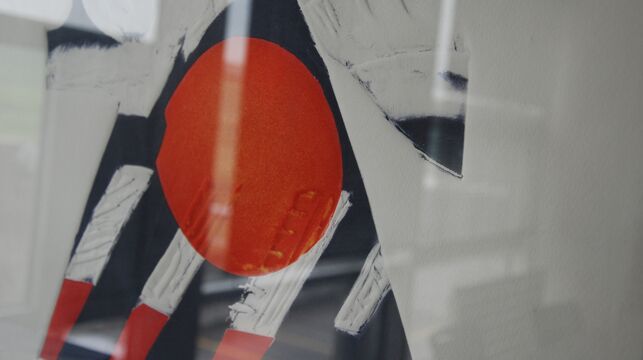 Nous rendons l'ordinaire extraordinaire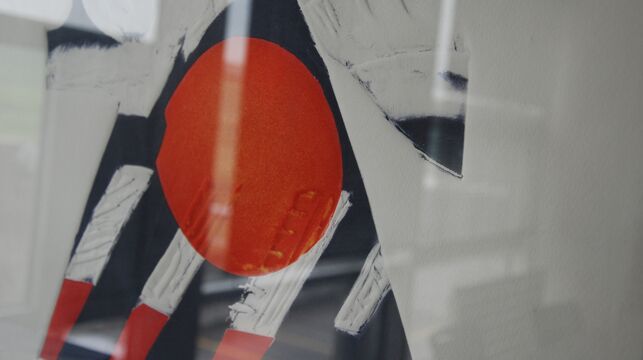 Nous rendons l'ordinaire extraordinaire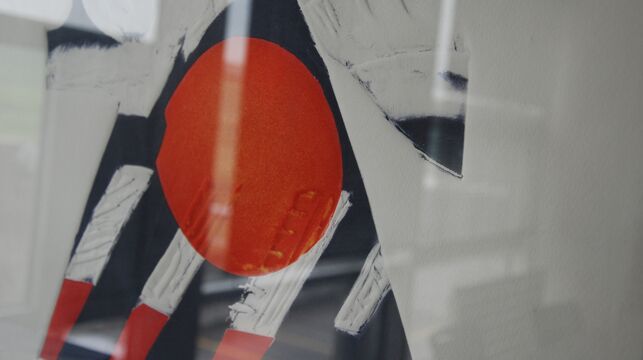 Nous rendons l'ordinaire extraordinaire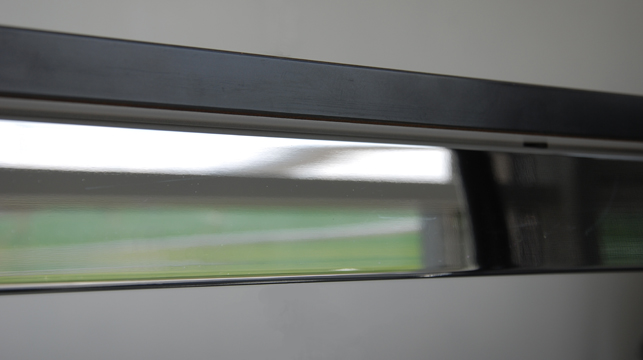 We create applications and websites based on user experience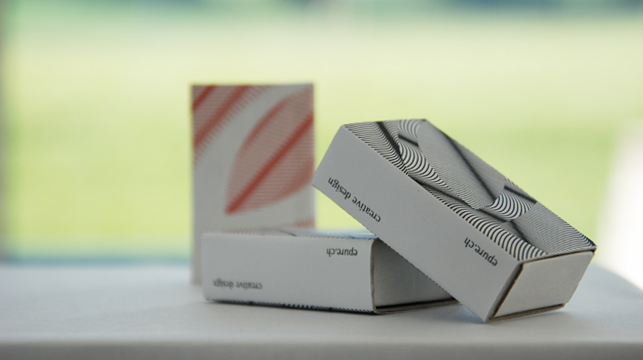 We keep moving forward, opening new doors, and doing new things, because we're curious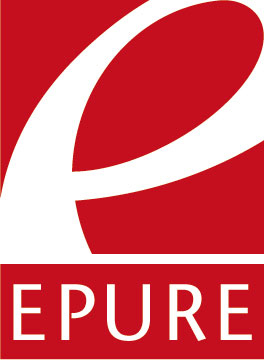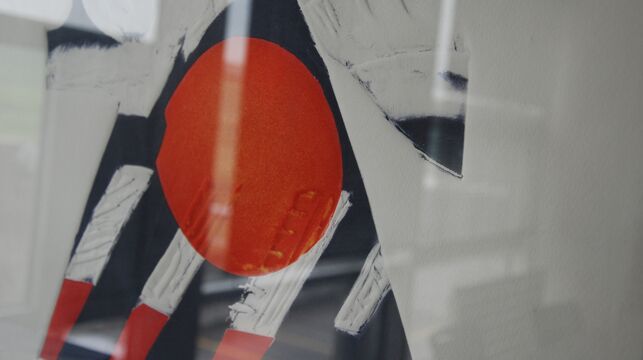 Nous rendons l'ordinaire extraordinaire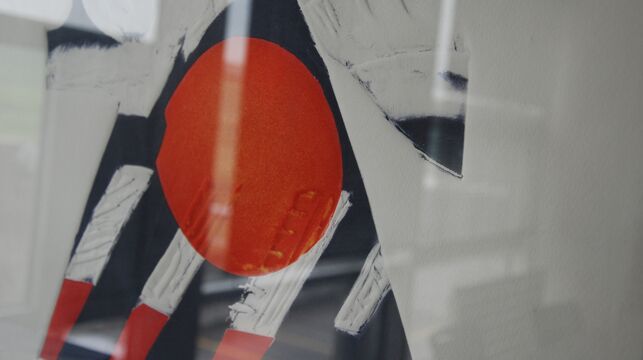 Nous rendons l'ordinaire extraordinaire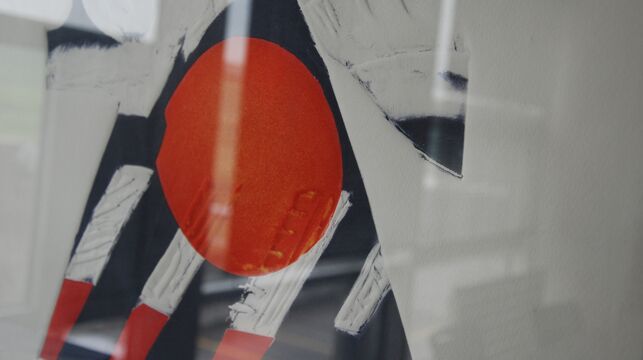 Nous rendons l'ordinaire extraordinaire
Epure
Epure is a Swiss branding, graphic design and webdesign agency based in Fribourg since 1995.
Brand identity
Since 25 years, Epure helps brands to present themselves under a strong identity in order to gain notoriety.
Gaphisme
Epure's graphic compositions promote messages that convince and capture the targets concerned.
Development
The applications and websites developed by Epure are stable, intuitive and have a coherent design.
ASGI  |  Audemars Piguet  |  Banco di Lugano  |  Banque Cantonale de Fribourg  |  Birgma
Cash Hôtel Service  |  Casino de Fribourg  |  Cash Hôtel  |  Christian Dior
Confédération Helvétique Département Finances  |  Craft  |  Cremo  |  Ehinger & Armand VonErnst  |  Energizer
Fédération Fribourgeoise des entrepreneurs  |  Freiburger Nachrichten  |  Frigaz  |  Gam  |  Groupe E  |  Julius Baer
Melior-Rivaliment  |  Merrill Lynch Bank (Suisse)  |  Migros  |  Rivalor  |  SBB-CFF Cargo  |  Suva
Swatchgroup  |  Swisscom  |  Translait  |  UBS  |  UFA  |  Val d'Arve  |  Vifor  |  Virtual Network  |  Wala